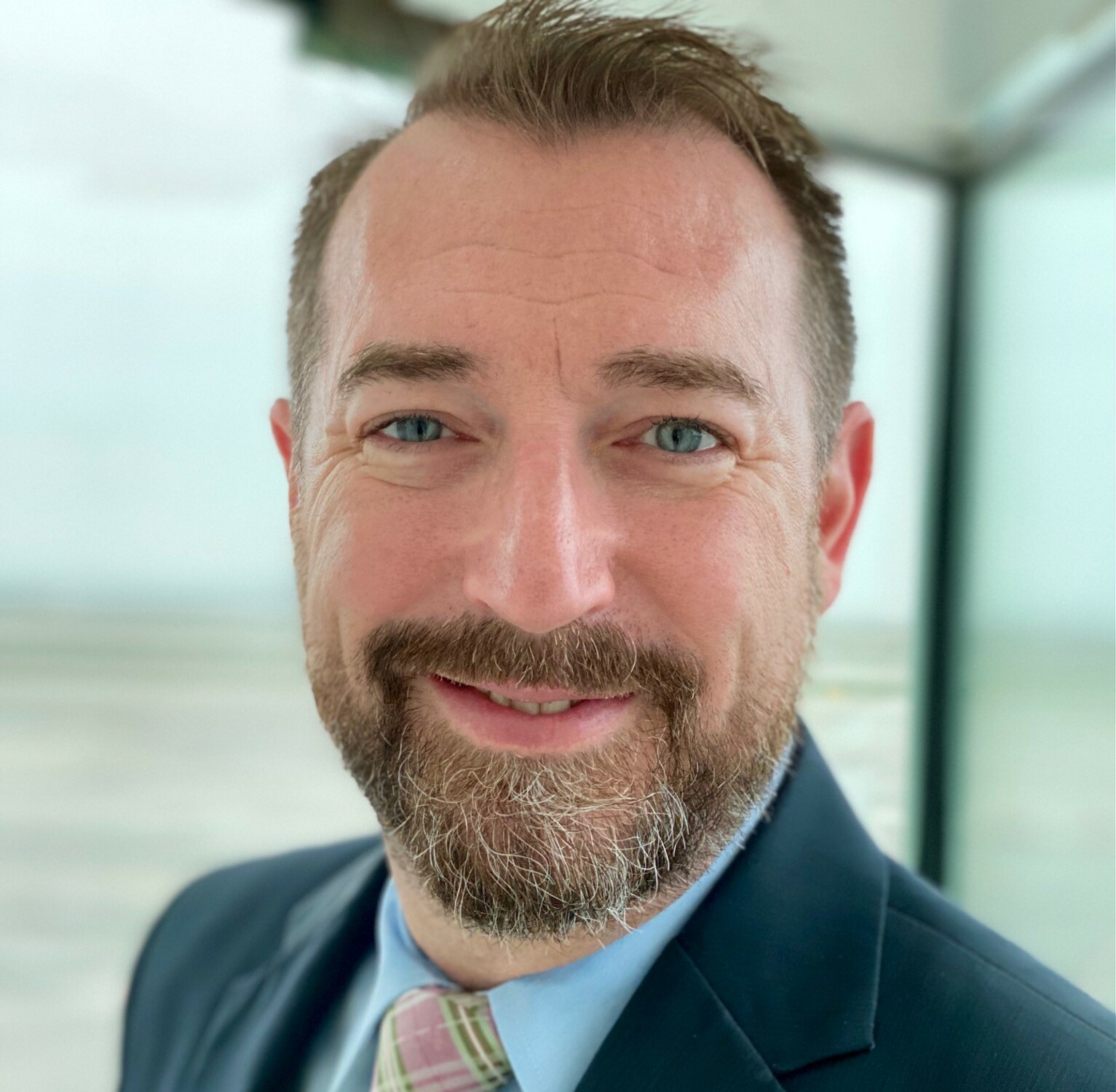 These past four years I have proudly represented the people of Waynesville from all walks of life; from the new residents who recently moved here to the fifth generation local whose family has shaped the cultural fabric of this region. All who live, work, and thrive here carry the true heart of Waynesville and add to the uniqueness that makes this a special place to call home.
In my time in office, I have sought a proactive vision for the future of our community. One that allows progress and growth while adhering to the cultural and historical values of our town. Much has been done to assure we as a town are in the best position to take on whatever obstacles may come our way, but there is still much work to be done and impact to be had.
Our current council, which I am proud to be a part of, has developed strong relationships and hard-won insights necessary to continue our good work; but it is under attack from those who accuse inaction while posing no viable solutions themselves.
Now is the time for Waynesville to grow and thrive as a community. Now is the time for each of us to do our part, and I hope you will support me for another four years as your Councilmember pushing forward "Progress with Vision.'
Make a Donation
Our campaign is powered by your donations.
Sign Up for Updates
Thanks for signing up!